Bangladesh
Tourist found dead at Cox's Bazar hotel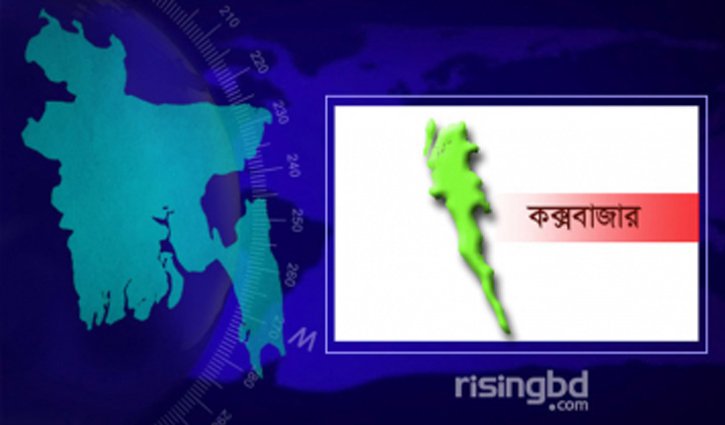 Police recovered the body of a tourist from a residential hotel in Cox's Bazar on Saturday (December 4).
The deceased was known as Sanjay Kumar Sarkar, 28, hailed from Sirajganj.
Additional police super Md Mahiuddin Ahmed of Cox's Bazar tourist police confirmed the matter.
Police said on information, the law enforcers recovered the body and sent it to hospital where duty doctor declared him dead.
Meanwhile, police also started to interrogate the victim's partner Nupur, 18.