United Kingdom
Police officers sacked after taking photos of murdered sisters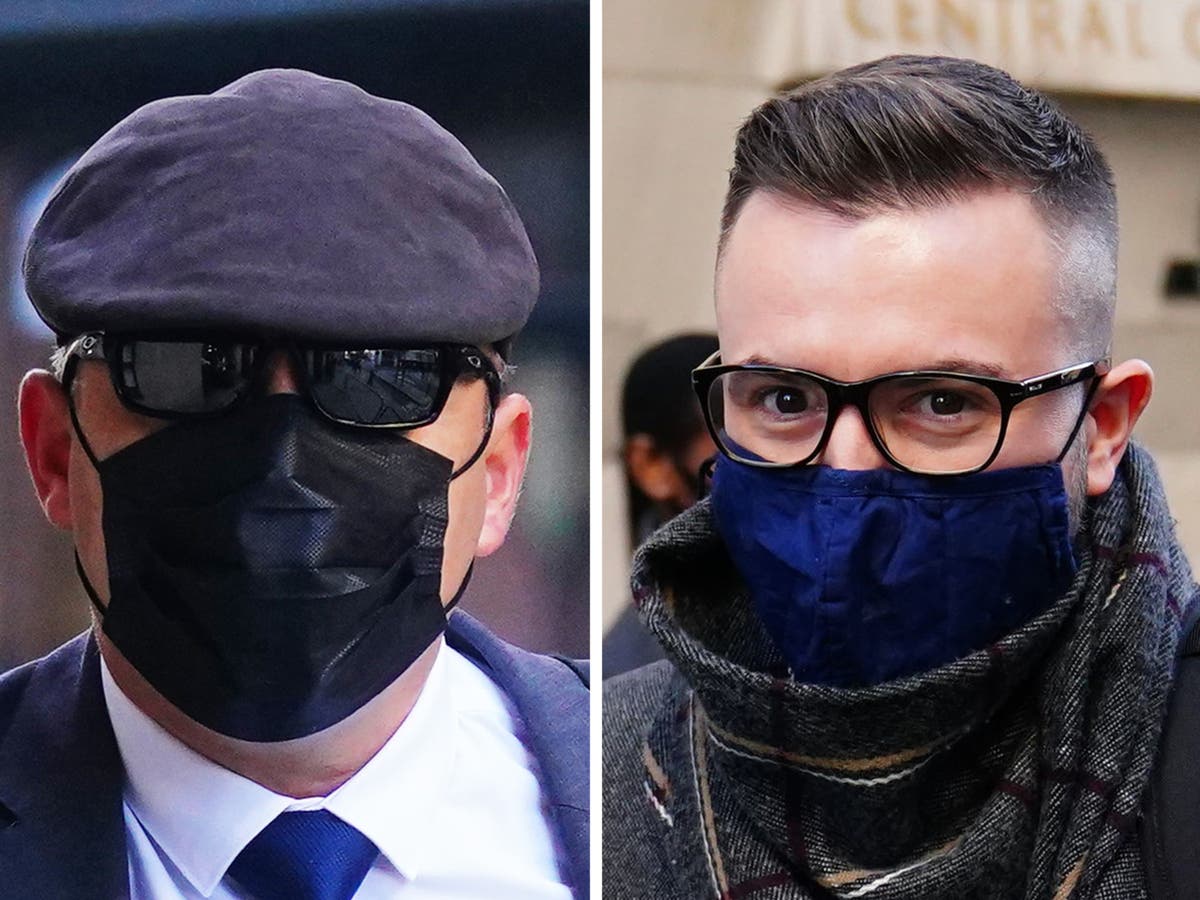 Two police officers have been sacked after taking photos of sisters Nicole Smallman and Bibaa Henry at the London park where they were murdered and calling them "dead birds" on social media.
PC Jamie Lewis and former officer Deniz Jaffer were found guilty of gross misconduct at a tribunal on Wednesday, with their actions described as "hurtful, dishonest and unprofessional".
Lewis will be dismissed from the Metropolitan Police with immediate effect. Jaffer had already resigned from the force before the tribunal, but would have been dismissed without notice if he were still a serving officer.
Both men admitted last month to sharing photos of the sisters – who were stabbed to death last year – at the crime scene in Wembley.
Assistant Commissioner Helen Ball, the tribunal's chair, said on Wednesday: "This was hurtful, dishonest and unprofessional behaviour of the utmost seriousness."
She added: "I am sorry that our officers behaved in such a hurtful, disrespectful and criminal way. Their actions are shameful."
Neither Lewis nor Jaffer attended the misconduct hearing and neither disputed the evidence.
Both men pleaded guilty to misconduct in public office at the Old Bailey in early November.
They admitted to sharing photos of the bodies of Ms Smallman and Ms Henry on Whatsapp after they were assigned to guard the crime scene at a London park.
The Crown Prosecution Service (CPS) said a probe found 33-year-old Lewis and 47-year-old Jaffer left their posts to approach the women to take pictures, risking contamination to the crime scene in the process,
Lewis edited one image by superimposing his own face onto the photograph with the victims in the background.
The pair have been warned they face "lengthy" jail terms when they are sentenced next month for misconduct in a public office.
Teenager Danyal Hussein has been sentenced to life in prison for the murder of Ms Smallman and Ms Henry in Fryent Country Park in northwest London in June 2020.
The Old Bailey heard he had made a handwritten pledge – signed in blood – to a demonic entity to kill six women every six months before killing the sisters.
Additional reporting by Press Association
Source link