Bangladesh
NDC student's death: DSCC forms probe committee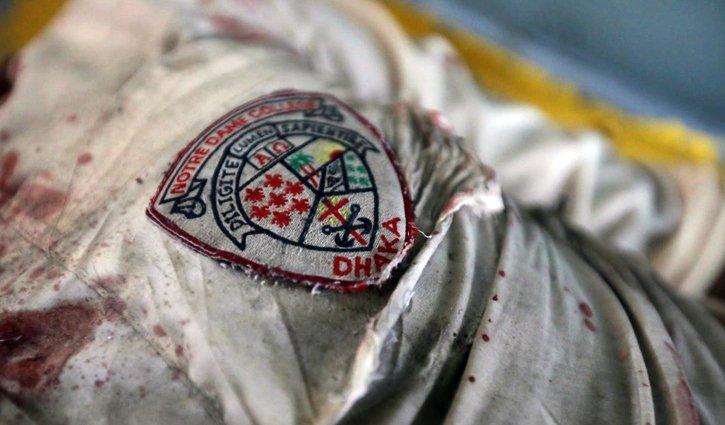 The Dhaka South City Corporation (DSCC) formed an investigation committee to look into the road accident that killed Notre Dame College (NDC) student Nayeem Hasan.
DSCC Chief Waste Management Officer Air Commodore Sitwat Naeem will lead the three-member probe committee.
The two other members are- General Manager (Transport) Bipul Chandra Biswas and Supervising Engineer (Mechanical) Anisur Rahman.
The committee was asked to submit the report in written format within next seven days.
Earlier, the student of Notre Dame College was killed when a garbage truck of DSCC ran over him at Gulistan area in the capital on Wednesday morning.