United Kingdom
Labour health chief Jonathan Ashworth self-isolating with Covid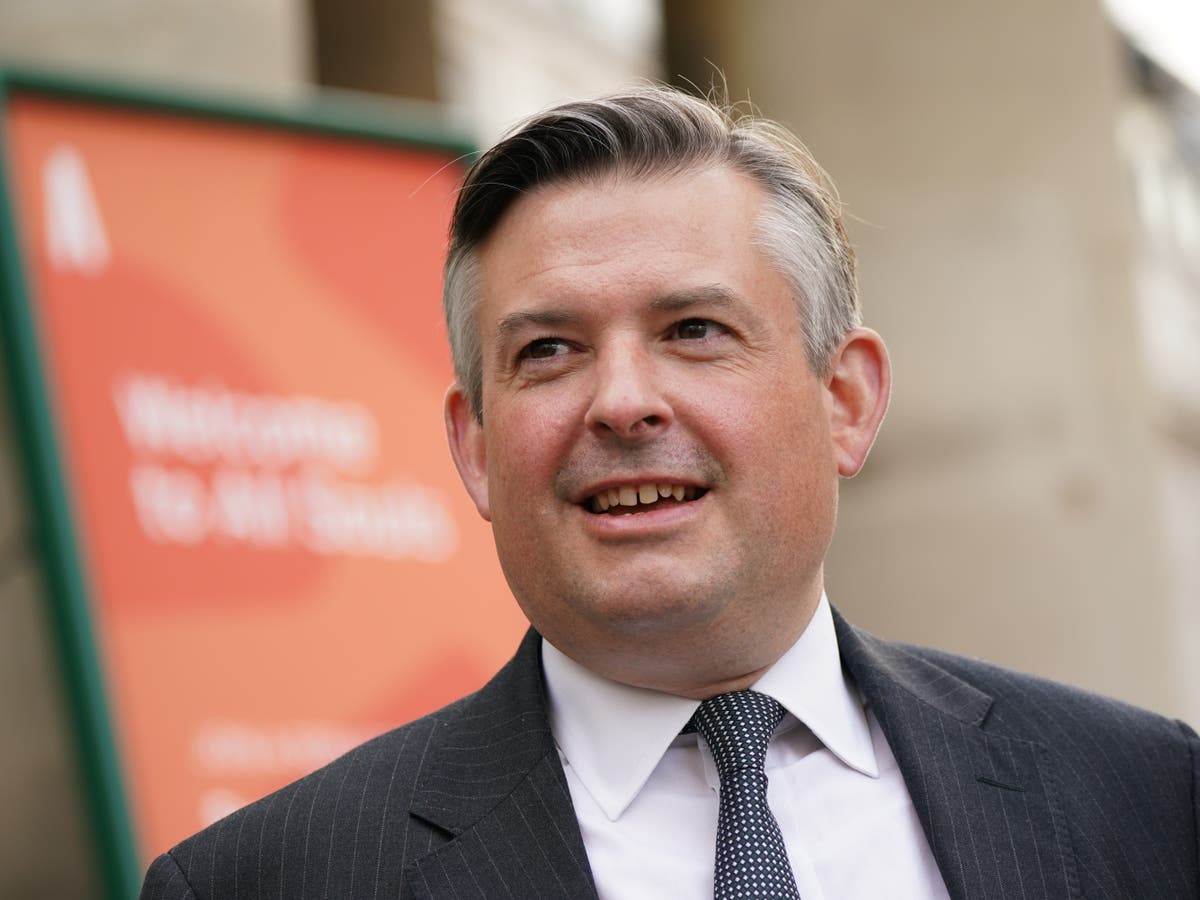 Labour's shadow health secretary has tested positive for Covid-19 and is self-isolating, he has said.
Jonathan Ashworth was due to scrutinise the government's announcement of new travel restrictions to southern Africa in the Commons on Friday afternoon.
"I've tested positive for Covid, am now self-isolating and out of action for a bit," Mr Ashworth said in a message posted on social media.
Mr Ashworth said that while "huge strides have been made" there was "still a lot of virus circulating".
He added: "So get your jab and booster, do routine lateral flow tests, wear masks in crowded places and government – fix sick pay and ventilation!"
Shadow health minister Alex Norris deputised for Mr Ashworth in the Commons in an exchange with health secretary Sajid Javid.
Mr Norris said the emergence of a new variant and imposition of travel restrictions was "a sobering reminder of the challenges that this pandemic brings".


UK news in pictures
Show all 50
He added: "We must meet this moment as we have throughout the last 19 months – by pulling together, by looking out for each other and in that British spirit of doing what must be done."
Labour leader Keir Starmer has had to self-isolate a number of times, most recently on budget day when he was deputised for by shadow chancellor Rachel Reeves and shadow energy secretary Ed Miliba nd.
Many other MPs of all parties have also had to self-isolate. Boris Johnson contracted a serious case of Covid early on in the pandemic, requiting acute hospital treatment.
Source link