Bangladesh
Hefajat Secretary General Nurul Islam dies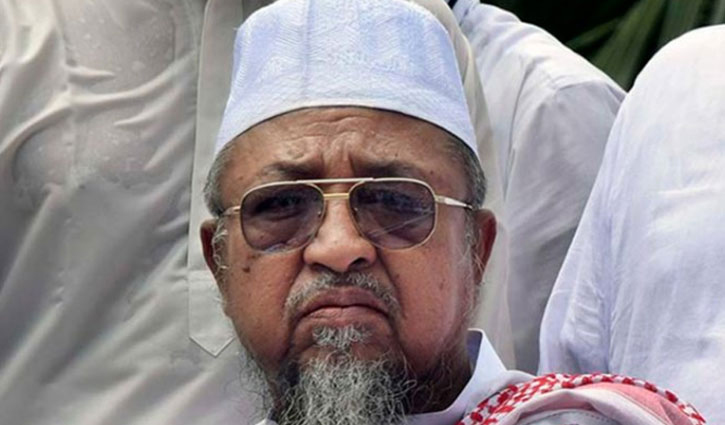 Hefazat-e-Islam Secretary General Nurul Islam Jihadi has died.
He breathed his last at 12:15 pm on Monday at the coronary care unit of Lab Aid Hospital at Dhanmondi in the city.
He was 73 years.
Publicity Secretary of Hefajat-e-Islam Moulana Mohiuddin Rabbani confirmed the news.
Nurul Islam was admitted to the hospital after suffering a heart attack on Saturday night.
Nurul Islam Jihadi is a Deobandi Islamic scholar. He was made the secretary general of Hefajat-e-Islam in December 2020.
He was born in 1948 at Fatikchhari upazila in Chattogram.